Be Creative
As an organization we recognize that creative innovation is integral to meeting the challenges of ever-changing markets.

We are intent on fostering a swift and responsive entrepreneurial atmosphere whose constant focus is to aggressively seek improved ways to serve our customer's current and future needs.


Our Vision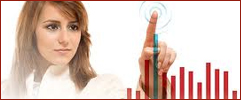 Innover strives to become a world-class technology solution provider by building lasting relationship with our clients.

Our Mission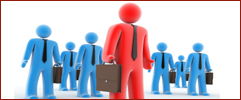 Our mission is to provide cost-effective, creative, quality solutions that will target your goals. Developing quality products and providing best services custom-made to your needs within targeted budgets will be our primary mission.